Summers in New Orleans, LA can get pretty hot, and if your AC goes on the fritz, you and your whole family will probably be very uncomfortable while it's being repaired or replaced. In order to get the fastest and most professional repair and installation service, you should
contact us
at
JMB A/C and Heating LLC
. We'll ensure that you don't have to spend one minute more than necessary, waiting for the refreshing conditioned airflow you need.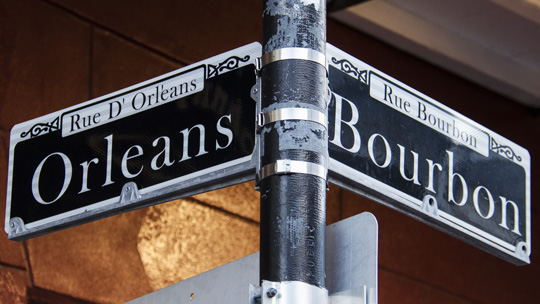 Repair Service in New Orleans, LA
Our technicians will be at your residence, diagnosing the problem in a jiffy, and once they know what's wrong, they'll discuss some options with you for the most effective repairs to your cooling system. Then you can be sure that high-quality replacement parts will be used to restore your unit to its former operating condition, and your family can once again enjoy cool, fresh airflow.
Equipment & Filter Inspection

In diagnosing any problem you might have with your A/C unit, our technician will inspect the equipment and the filters first, since these are the two likeliest sources of issues. Filters will either be cleaned or replaced, and equipment will be inspected for any worn or faulty components.

Refrigerant

Most older AC units use a refrigerant known as R22, but this was found to deplete the earth's ozone layer, so it is being phased out of use. The replacement refrigerant, known as R410, is much friendlier to the environment, and does just as good a job. If your system is low on refrigerant, we'll get it back up to snuff with the specific type of refrigerant called for.
Drainage

It's necessary to remove condensation from your AC, and this is accomplished by a drainage pipe. If anything is obstructing this pipe, the condensation will build up in the unit and cause serious issues, so this is another area our specialist will inspect.

Electrical

One of the components which can cause a problem with your AC are its electrical components. Our specialists will discover any faulty electrical components during their diagnosis, and install a high-quality replacement which will perform even better.

Capacitors

These elements typically supply the start-up energy required by your AC unit when it first turns on. If your A/C unit doesn't start, this could be a possible culprit.
Compressor

The compressor on your cooling unit is generally located in the outdoor unit, and it's responsible for circulating the refrigerant through the coils of the indoor and outdoor units. If any problems appear in your compressor, we'll have a new unit installed quickly, so you can enjoy cooled airflow soon.

Evaporative Coils

This important component absorbs all the heat from your home before it gets removed and exhausted to the outside. If this unit malfunctions, the heat will not be absorbed properly, and will remain in the interior of your home.
Air Conditioning Installations in New Orleans, LA
The installation is extremely important for any new AC, because if it isn't properly installed, it won't be able to perform to the manufacturer's specifications. Our technicians are highly skilled and experienced, and you can count on expert installation every time.
New Build or A/C Replacement

If it becomes necessary to completely replace your cooling system, we will discuss some options with you. This is most likely if your unit has been in place longer than 10 years, and has been running frequently during those years.

Size of Indoor Living Space

This is a very important measurement, because it will impact the sizing of the cooling system which is required in your household. Sizing matters because your cooling system will not run efficiently if it is either too big or too small for the home.

Air Quality

Your AC does much more than just cool your home. It also helps with humidity, odor, and cleanliness – which are all elements of air quality.

Energy Usage

Energy usage is critical in terms of how costly your utility bills will be each month. This means you'll probably want to purchase a unit which is very energy-efficient, and uses less power to do its job – so it will cost you less at billing time.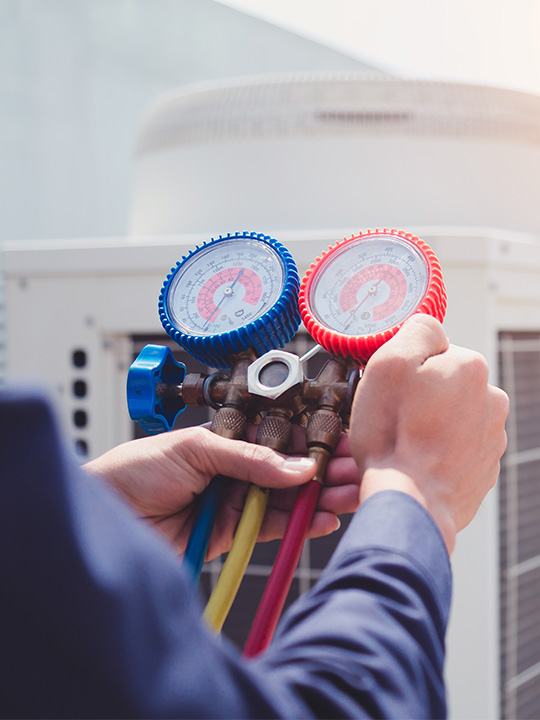 HVAC Maintenance Plans in New Orleans, LA
It's a good idea to have a maintenance plan in place with JMB A/C and Heating LLC, because regular maintenance will help to keep your unit running at its best. Periodic maintenance will also identify parts about to fail, before they actually wear out and cause a major outage.
Points of Interest & Activities in New Orleans, Louisiana
Most people are aware that the city is a major tourist attraction, and there's a good reason for that. Some of the most fascinating attractions in the country are located here in the city, and you should make a point of seeing some of them.
The National WWII Museum

The mission of this museum is to educate people about what it was like for Americans who fought in the war that changed the face of the whole world.

Garden District

This section of the city is renowned for its upscale mansions, the St. Charles streetcar, the Audubon Zoo, and Magazine Street shopping district.

Frenchmen Street

A little off the beaten track, this famous street is well known for its live music and its numerous pubs and drinking establishments.
French Quarter

The oldest neighborhood in the city, the French Quarter was founded in 1718 and has had a long and colorful history.

Audubon Zoo

One of the oldest urban parks in the country, this one was founded in 1854, and it encompasses 1,300 acres which provide something for everyone.

New Orleans City Park

This important component absorbs all the heat from your home before it gets removed and exhausted to the outside. If this unit malfunctions, the heat will not be absorbed properly, and will remain in the interior of your home.
Need an A/C Repair Expert in New Orleans, LA?
When your cooling unit isn't working just right, you should call the experts at JMB A/C and Heating LLC, so we can send one of our specialists to your residence. In no time at all, the problem will be diagnosed and repaired, and your household occupants can be comfortable again
New Orleans Air Conditioning FAQs
Some of the questions we are most frequently asked are listed below. If your question isn't there, by all means call us, and we'll be glad to provide an answer to your specific question.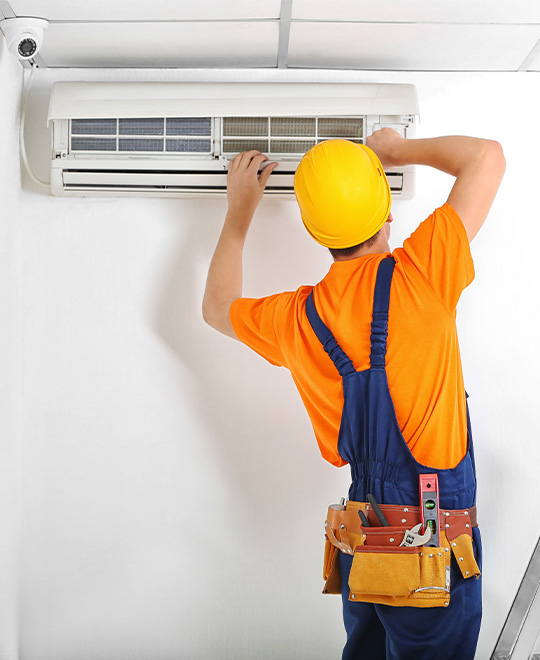 How Much is Air Conditioning Service in New Orleans, LA?

The cost for service will depend on the specific type of service you need, e.g. repair service, maintenance, or installation service.

How Much is Air Conditioning Repair in New Orleans, LA?

The cost for AC repairs will depend on what exactly is found to be wrong with your unit – it might be a simple thing like replacing a filter, or it could be that your compressor is worn out.

How Much is Air Conditioning Maintenance in New Orleans, LA?

Maintenance service on your cooling system will be a flat rate, based on the prevailing labor rates at the time of service, or what was agreed upon in your maintenance contract.

How Much Do New Air Conditioning Units Cost in New Orleans, LA?

The cost of a new unit installed may run anywhere between $2,500 and $5,500, depending on the size of the unit you are having installed, and on what its level of energy efficiency is.