One of the best things you can do for your A/C is to schedule a tune-up or routine air conditioning maintenance before and after peak season, as this is key to avoiding air conditioning repairs. As we enter Chalmette's sweltering summer months and leave them behind in fall, take a moment to contact JMB A/C & Heating LLC to have your air conditioner serviced.
All it takes is a little proactive service to keep your A/C running at peak efficiency and not having to replace or install a new unit sooner than you have to. Our team leaves nothing overlooked when delivering service, so you're met with reliability every time your unit kicks on. Call us before and after summer for best results!
Request an online quote today!
We do not share your info or send unsolicited emails.
Why Schedule Air Conditioning Maintenance?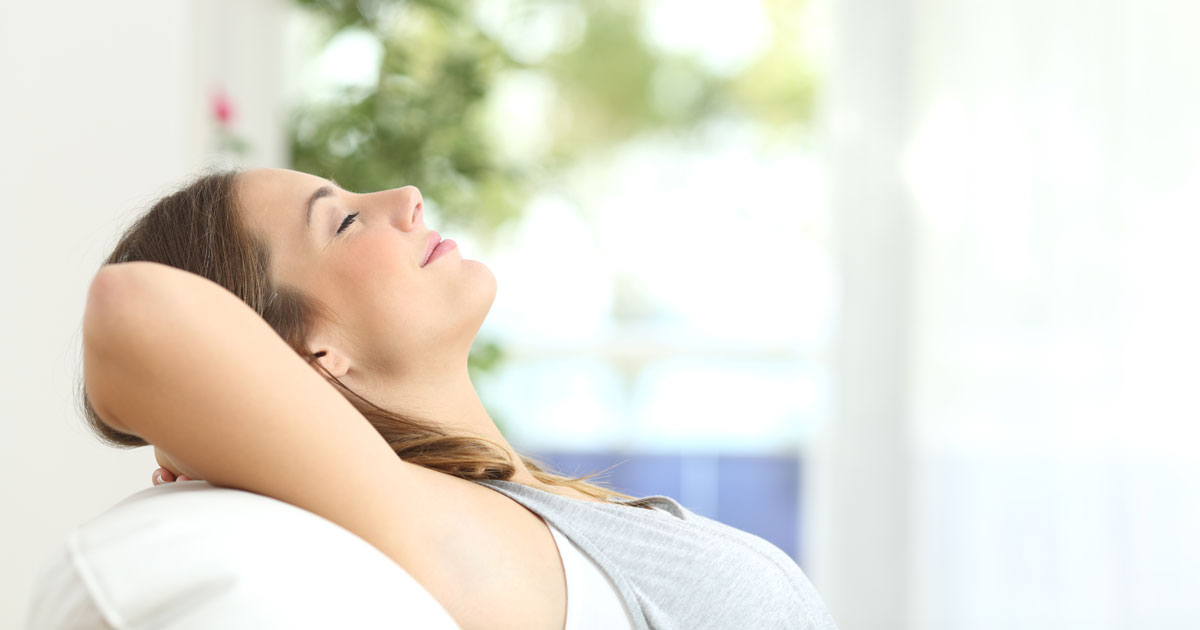 From breakdowns to creeping inefficiencies, we thwart them all by making sure your unit is getting thorough service. Check out some of the many benefits of routine tune-ups and air conditioning maintenance:
Better operational efficiency, leading to lower cooling costs
Longer lifespan for parts, components and the unit overall
Fewer service calls during months of peak operation and usage
Better air quality and cooling during peak months
Lower cost of ownership and maintenance over the unit's lifespan
The very best thing you can do for your air conditioner in is to schedule routine service. By having our professionals inspect your unit, you're getting out ahead of problems and malfunctions that could end up costing you big time. Not to mention regular air conditioning maintenance can help your air conditioner make, often exceed, its life expectancy.
What a Point-by-Point HVAC Inspection Looks Like
What exactly does it mean to schedule routine service for your air conditioning? Take a look at the point-by-point inspection our techs go through to make sure every part of your air conditioning system is working as it should be:
Thermostat: We check the thermostat to make sure the air conditioning unit operates as-programmed, reflecting your thermostat's correct settings.
Plenum: Our techs check the cooling unit's plenum pan gasket and related components for defects, replacing any defective parts to prevent bigger issues.
Air ducts: We examine HVAC ducts for damage or debris, pinpointing and resolving leaks in the system that could be driving up your cooling costs.
Condensation drain pan: We check the condensation pan's water levels to make sure it's draining properly and there's no leaking present.
Condensation drain: From there, we inspect the condensate drain to ensure there aren't any clogs and that it drains properly.
Blower motor: Next, we'll examine and test the blower motor, ensuring it runs efficiently, forcing air into your ductwork.
Run capacitor: From there, we check the electrical charge of the blower motor run capacitor, as well as its ability to run safely.
Blower wheel: We'll check the blower motor wheel, making sure it's powered properly. We also adjust or replace any belts that aren't tensioned correctly or are damaged.
Air flow capacity: Our techs test the velocity of the air entering and exiting your home's ducts and ventilation. Proper airflow is key in efficient HVAC
Electrical wiring: We'll check the wiring of the unit, ensuring there aren't faults in the electrical system or other issues, like shorts.
Compressor contactor: From there, we examine the unit's compressor contactor and connections for any problems affecting A/C unit operation.
Relays: We'll go ahead and test your air conditioner's relay switches, ensuring they trigger operation as intended.
Starting components: In a cumulative test, we check all starting components and make sure they activate in sequence during startup.
Refrigerant pressures: We'll check the refrigerant suction pipe for appropriate pressure, ensuring coolant levels are correct.
Condenser motor: Our techs test the unit's condenser motor, checking for the proper speeds and voltage.
Tube and panel insulation: We'll examine all tubes and panels connected to the A/C unit, ensuring they're insulated correctly and undamaged.
Safety inspection: As a final safety check, we thoroughly review the entire unit for any issues that could be dangerous or disruptive in the long-term.
Test operation: We test to make sure everything works as it should during various stages of run capacity.
Test efficiency: As a final test, we check the operating efficiency of your system to make sure there aren't lingering, unresolved inefficiencies.
Despite the thoroughness of this testing and our keen attention to detail, the entire HVAC tune-up and maintenance process takes about half an hour if everything is functioning as it should be. And, if we find any issues, we carefully note them and provide you with a scope of work for fixing them.
Your Choice for HVAC Tune-Ups in Chalmette
The secret to keeping your air conditioning unit reliable and efficient is simple, regular, proactive air conditioning maintenance. Schedule an appointment with JMB A/C & Heating today if you're in Chalmette, Meraux, St. Bernard Parish, or New Orleans, LA by calling 985-290-4395 and trust us to maximize the reliability of your unit, season after season, year after year. Contact us today!